Moisturizers are great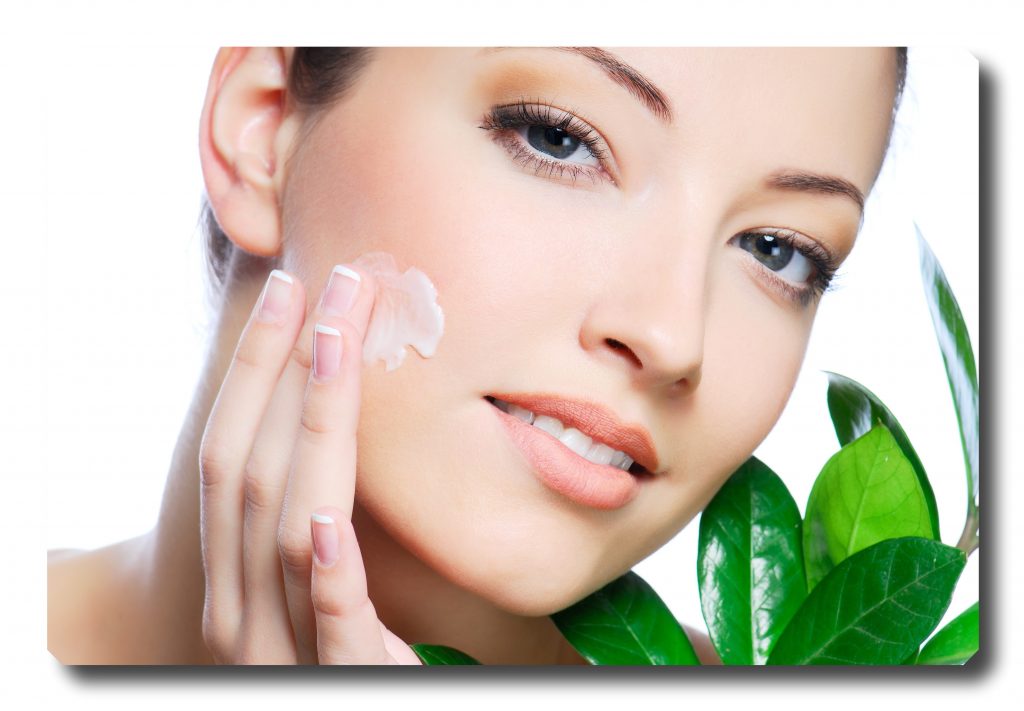 Moisturizers are great for daytime care. They contain a higher percentage of water than contributes to the saturation of the skin with moisture. Most of the components of such creams are aimed at retaining moisture in the epidermis as long as possible. Moisturizers increase skin elasticity, firmness and freshness. Anti-aging creams are aimed at tightening the contours of the face, smoothing out superficial wrinkles.
Such products help restore firmness and elasticity to the skin of the face, restore its natural color and saturate the epidermis with energy. Anti-aging creams are based on collagen and hyaluronic acid, peptides and minerals. It is these components that deeply nourish the skin of the face and contribute to the normal metabolism of nutrients. Also, creams with a lifting effect in their composition contain vitamins and protective substances that protect the skin from UV rays. In addition to nutrition, hydration and rejuvenation, the epidermis needs protection from frost and cold winds in winter. In summer, the skin is negatively affected by UV rays. Therefore, it is important to properly care for your face at different times of the year.
Winter cream should moisturize the skin well, since at this time the epidermis suffers from dehydration. The skin dries up, wrinkles and peeling appear. Summer cream in its composition should have protective substances from ultraviolet radiation. The sun's rays negatively affect the skin of the face and an excess of them provokes premature aging of the skin. In addition to creams for various purposes, there are also products specifically for each skin type. That is, for oily, dry and combined epidermis. It is important to pay attention to this, since they have the opposite effect on the skin of the face. Creams for dry skin contain vegetable oils in their composition, they have a more oily consistency, especially in night products. The main task of such creams is to soften and moisturize the epidermis as much as possible, as well as to retain moisture in it for a longer period.
Products for oily skin, on the contrary, have a light structure. Their action is aimed at reducing oily sheen, narrowing pores and eliminating problems in the form of rashes and redness. Usually, a whole range of creams (moisturizers, nourishing, day and night) are required to care for oily skin. Creams for combination skin of the face, on the one hand, intensely moisturize (daytime), and on the other, deeply nourish the epidermis (night). Also, these ointments act as a mattifying makeup base. They even out the complexion, give it freshness and smooth out minor imperfections.
Recipes for face creams at home Preparing creams and masks for facial skin care after 30 years does not take much time, but the result is good. All components in folk recipes are natural, which means they have a positive effect on the skin. Goji berry face cream It is necessary to grind a mixture of 1 tbsp in a bowl. l. goji berries, add 1 tsp. olive oil. Mix everything thoroughly until creamy. Place the finished mixture in a glass container and store in the refrigerator.